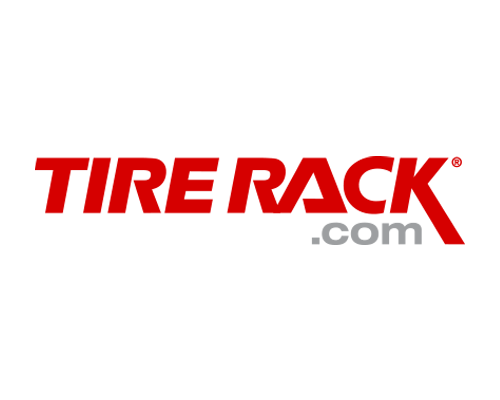 TireRack.com
 is Powderchasers preferred tire supplier. Snow tires get us to the powder every single time.
DONATE TO POWDERCHASERS
United States Dollar | $USD

Seek endless adventure on the open road. With destinations coast to coast, make the most out of winter with an Ikon Pass.
Visit IKON Pass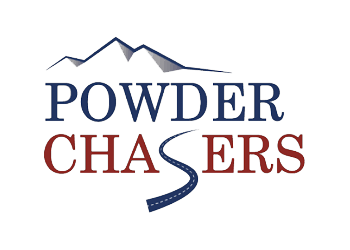 We combine years of experience to help you find the deepest powder.