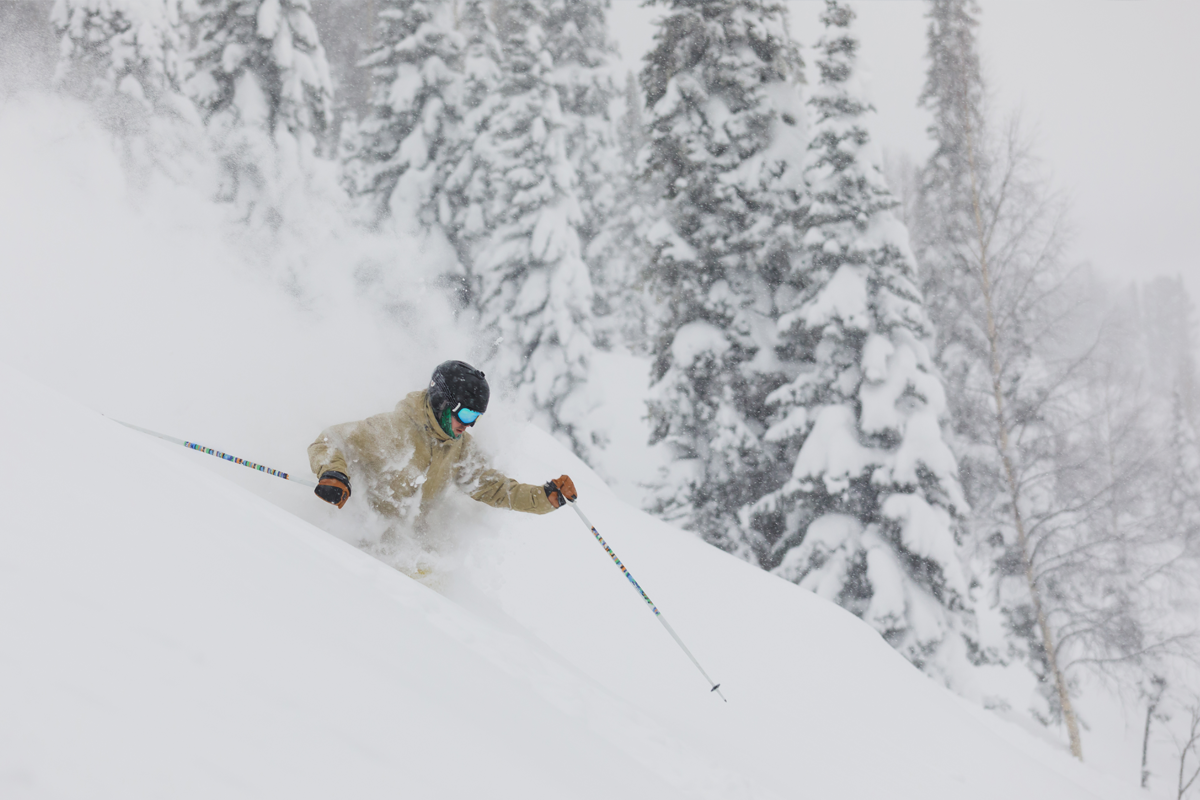 ASK A POWDERCHASER
We're here to help you plan your most epic powder days and combine our years of powderchasing knowledge to help you get the most out of your ski season. We offer ask a Powderchaser, so you can ask us anything we'll try our best to give you the answers you need! 
DONATE TO POWDERCHASERS
United States Dollar | $USD
POWDER CONCIERGE PACKAGES
We also offer personalized powder reports for chases, travel and resort tips, real time access to the Powderchasers, great merch and more with our donation-based Powder Concierge Programs. See below for details!
POWDERCHASERS MERCHANDISE